Website Design In the case of HP production on page 5, it can be delivered in about a week. Hijiri web production is very fast. Please consider about one week as a guideline for the production time for delivery on page 5. The correction plan from the customer will be after that, and the final work of website creation will be completed.
Step 1. Hearing We will discuss with you about your website creation and ask about the details of your request.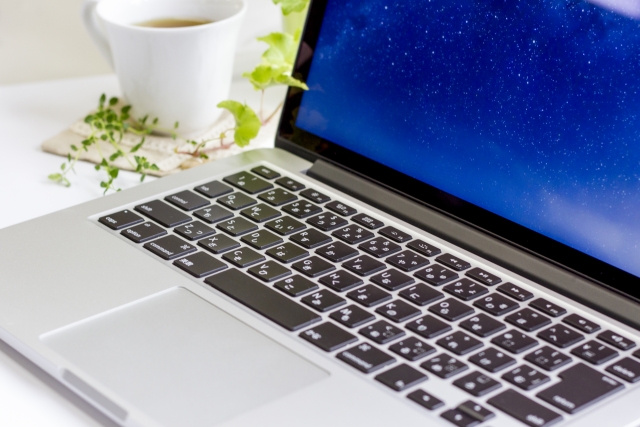 Meetings will be held by phone, email, or in person. We will provide you with a cheap quotation by proposing a plan that you can make within your budget for what purpose and what kind of website you want to make. Please feel free to contact us.
Step 2.
If the application / payment plan details and the estimated price match, please apply. Hijiri Web holds the total production volume at the time of contract.
As soon as payment is completed, we will guide you through the acquisition of the domain name.
Step 3.
Design proposal We will propose the design to be used on the website. (I can recommend
If you have a face-to-face meeting (until you find one you like), you can also view the design in the meeting. Discuss the meeting details and continue. Our production staff will maximize your image and create your website.
Step 4.
Please prepare the necessary materials. Once the design is complete, please provide materials for on-site production. Image material required for production.
The text manuscript of the article to be posted must be sent by email. (If you prepare it separately, it will be a separate quote.) * We do not accept non-email (email, fax, etc.).
Step 5.
Start of production
The production staff will start the website production based on the materials submitted by the customer.
You can check the production process on your computer.
The website will be completed when the final confirmation is received from the customer.
Step 6.
Website distribution / publication
After the modification work is completed, a final confirmation will be made.
When performing repair work, make sure that all repairs have been completed, and check that there are no missing items.
If you have any questions, please feel free to contact us.